March 06, 2020
Author: Bojan Marković, Magento Certified Frontend Developer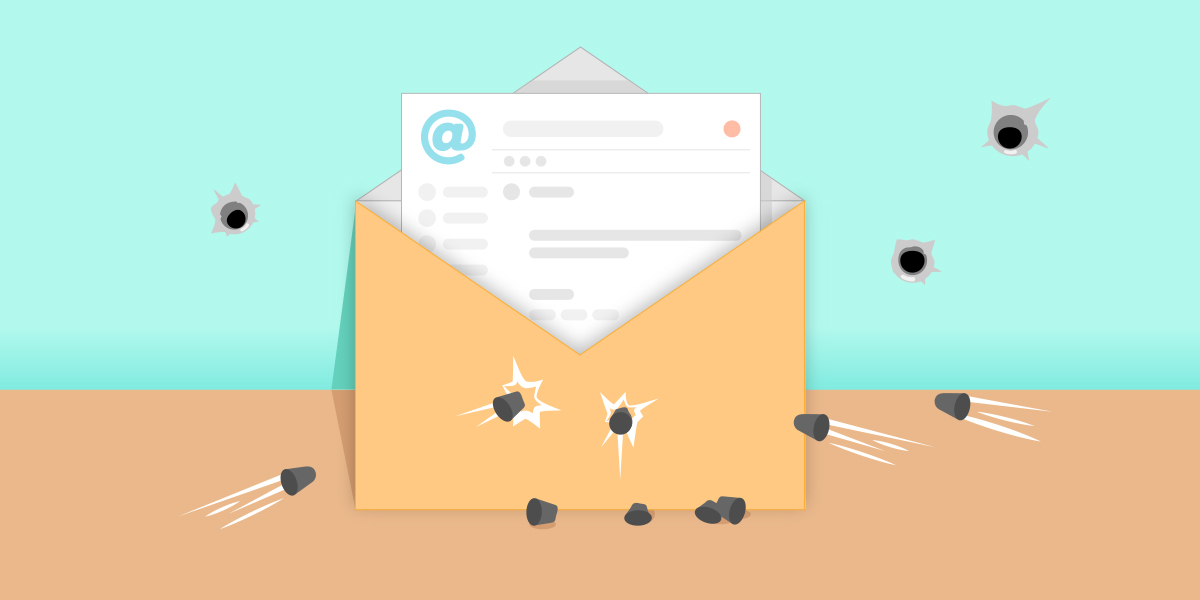 Developing an email template can be a rather intricate task. It differs from the website development process in some ways since it has no real standards. Email clients choose (seemingly at random) what and where to support certain HTML or CSS elements.
January 10, 2020
Author: Srđan Nikolić, QA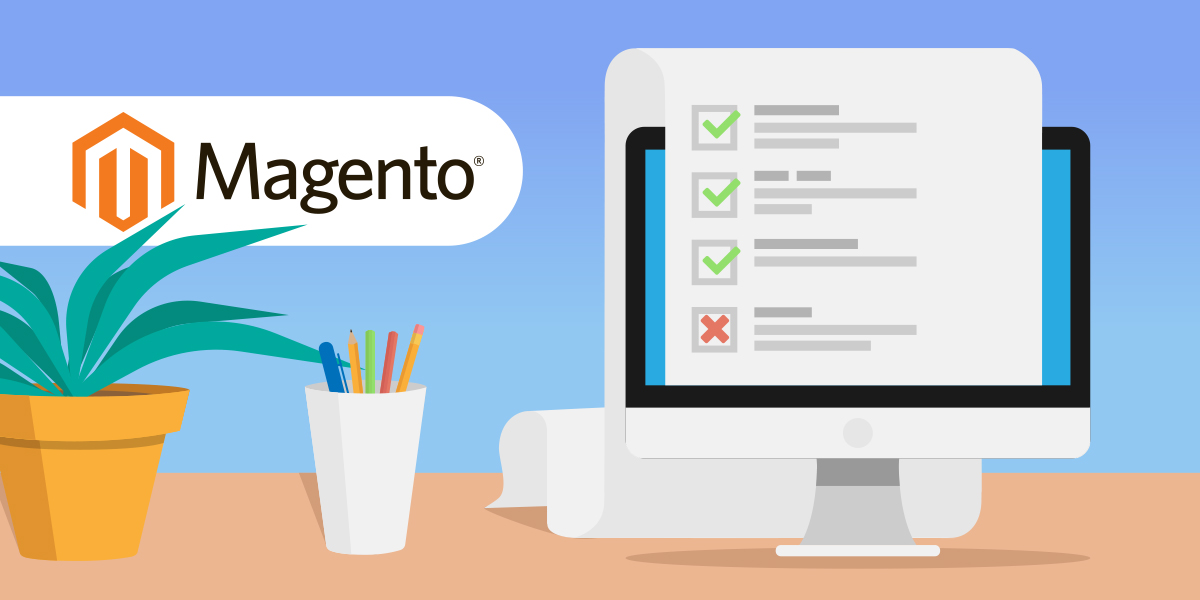 Introduction It is highly recommended that after the development team has sent a lot of updates to the Magento store for production, it is highly important to check all the significant functionalities that affect sales. This must be done after you have done a large job on a site that affects many parts of the system.