January 21, 2020
Author: Miloš Jovanović, QA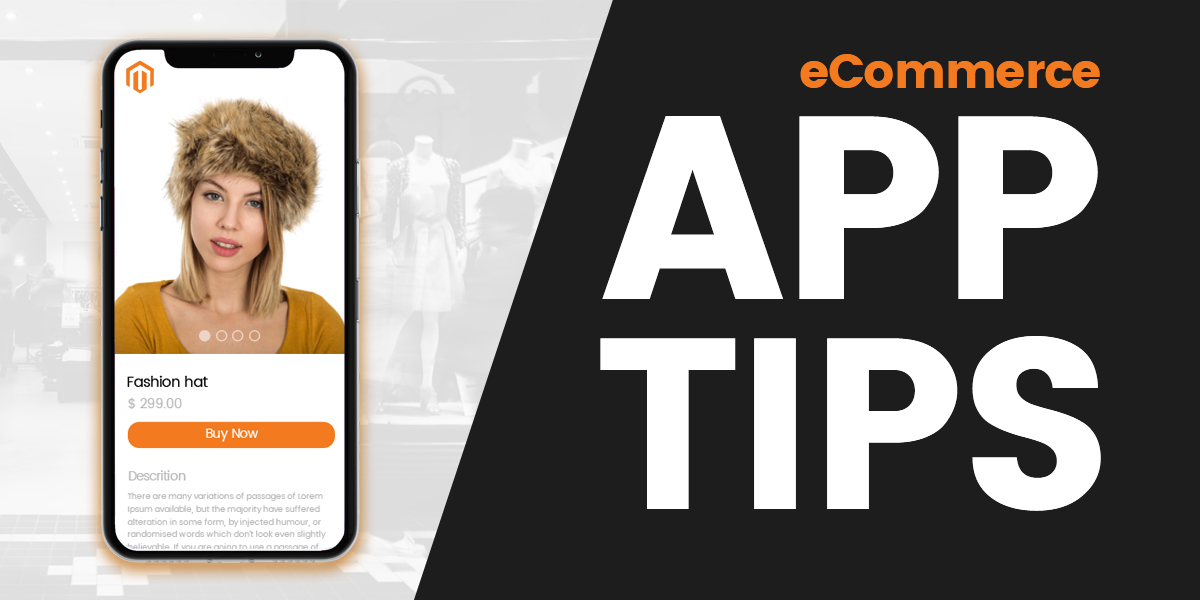 Electronic commerce is the trading in goods or services via the Internet. Nowadays, eCommerce is developing by leaps and bounds. According to some statistics, about half of all Internet users purchase products online. In the future, this figure is expected to grow even more.
January 10, 2020
Author: Srđan Nikolić, QA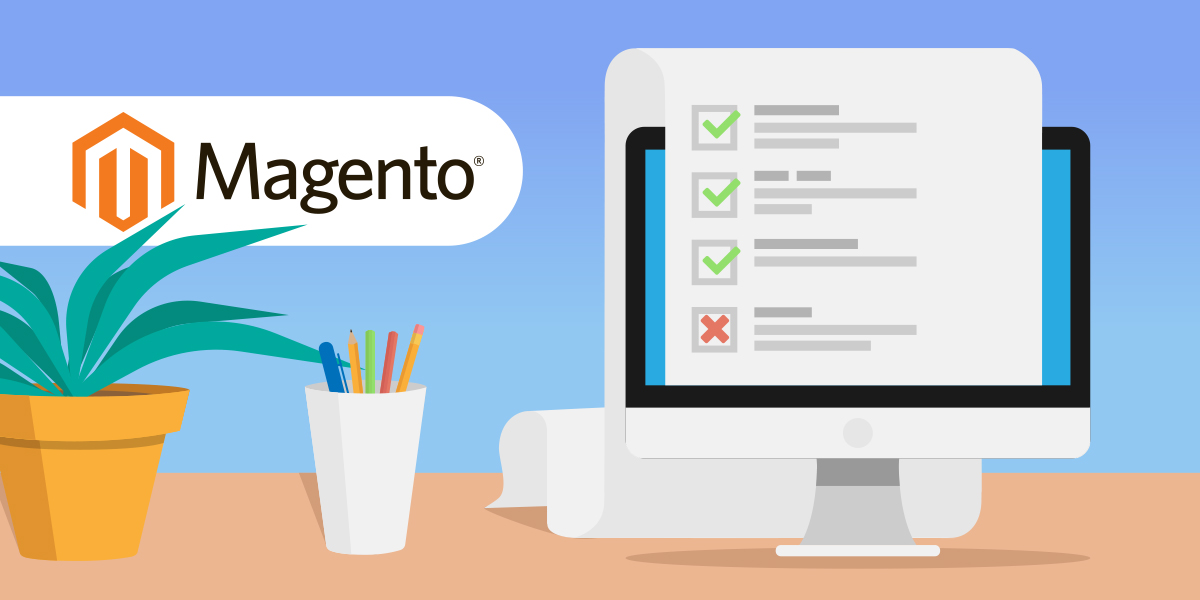 Introduction It is highly recommended that after the development team has sent a lot of updates to the Magento store for production, it is highly important to check all the significant functionalities that affect sales. This must be done after you have done a large job on a site that affects many parts of the system.