March 06, 2020
Author: Bojan Marković, Magento Certified Frontend Developer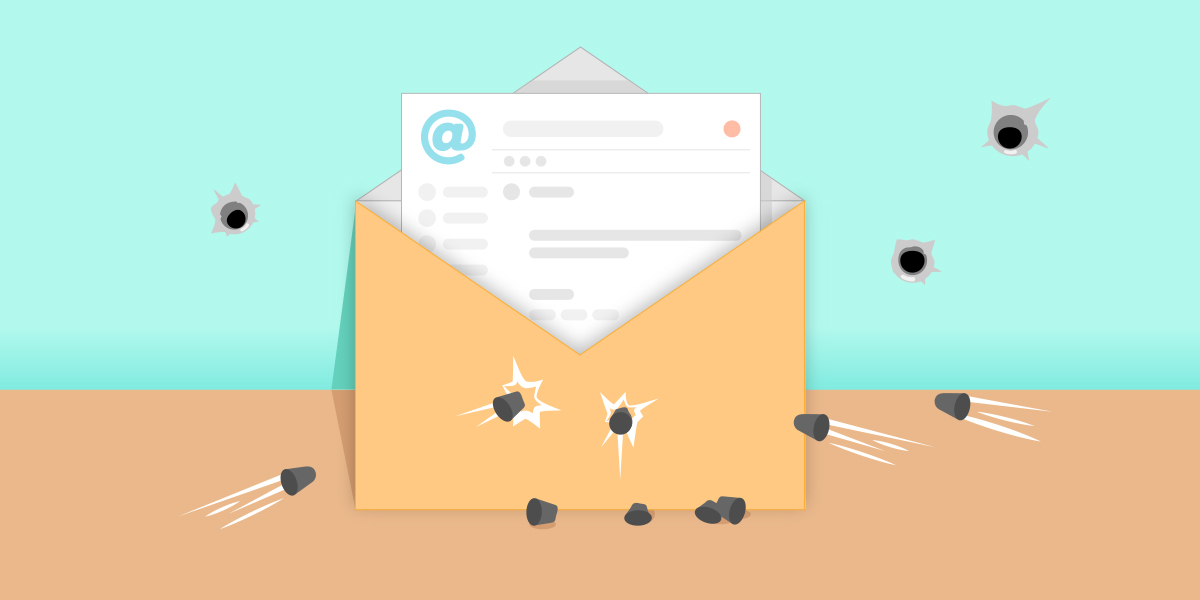 Developing an email template can be a rather intricate task. It differs from the website development process in some ways since it has no real standards. Email clients choose (seemingly at random) what and where to support certain HTML or CSS elements.
February 18, 2020
Author: Itana Stanojević, Content Writer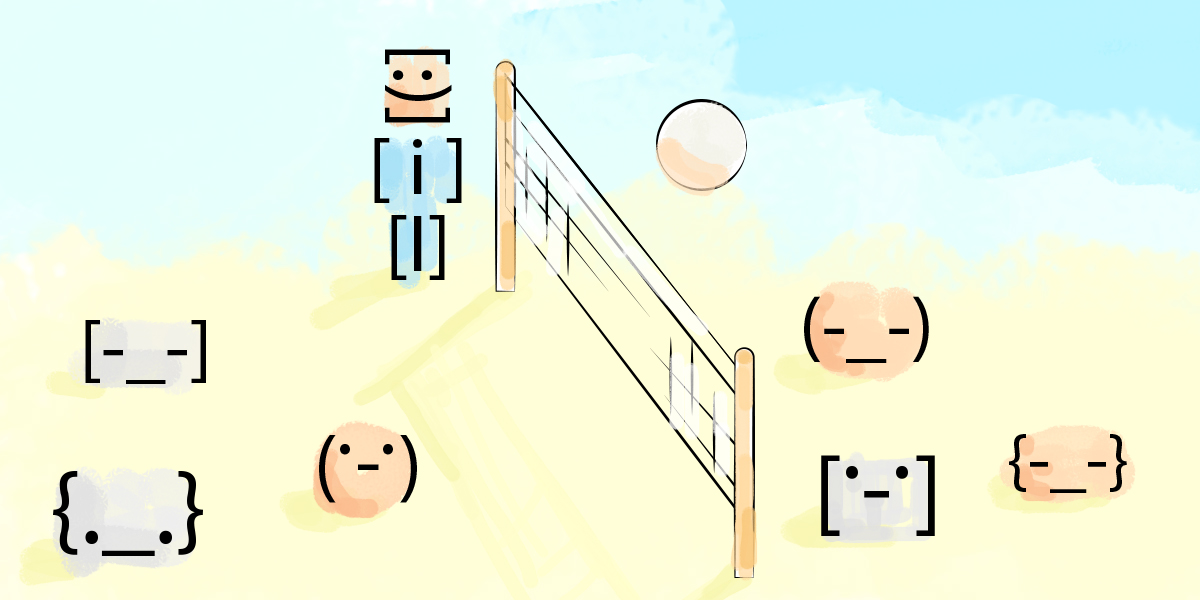 "A code line is a *path* *of* *evolution/development* of the canonical set of source files that is required to produce a given software (sub)system." "A software metric used to measure the size of a computer program by counting the number of lines in the text of the program's source code." No matter how you define code lines, one thing is undeniable - nothing would ever be the same without them.