Author: Itana Stanojević, SyncIt Group, Content Writer
August 22, 2019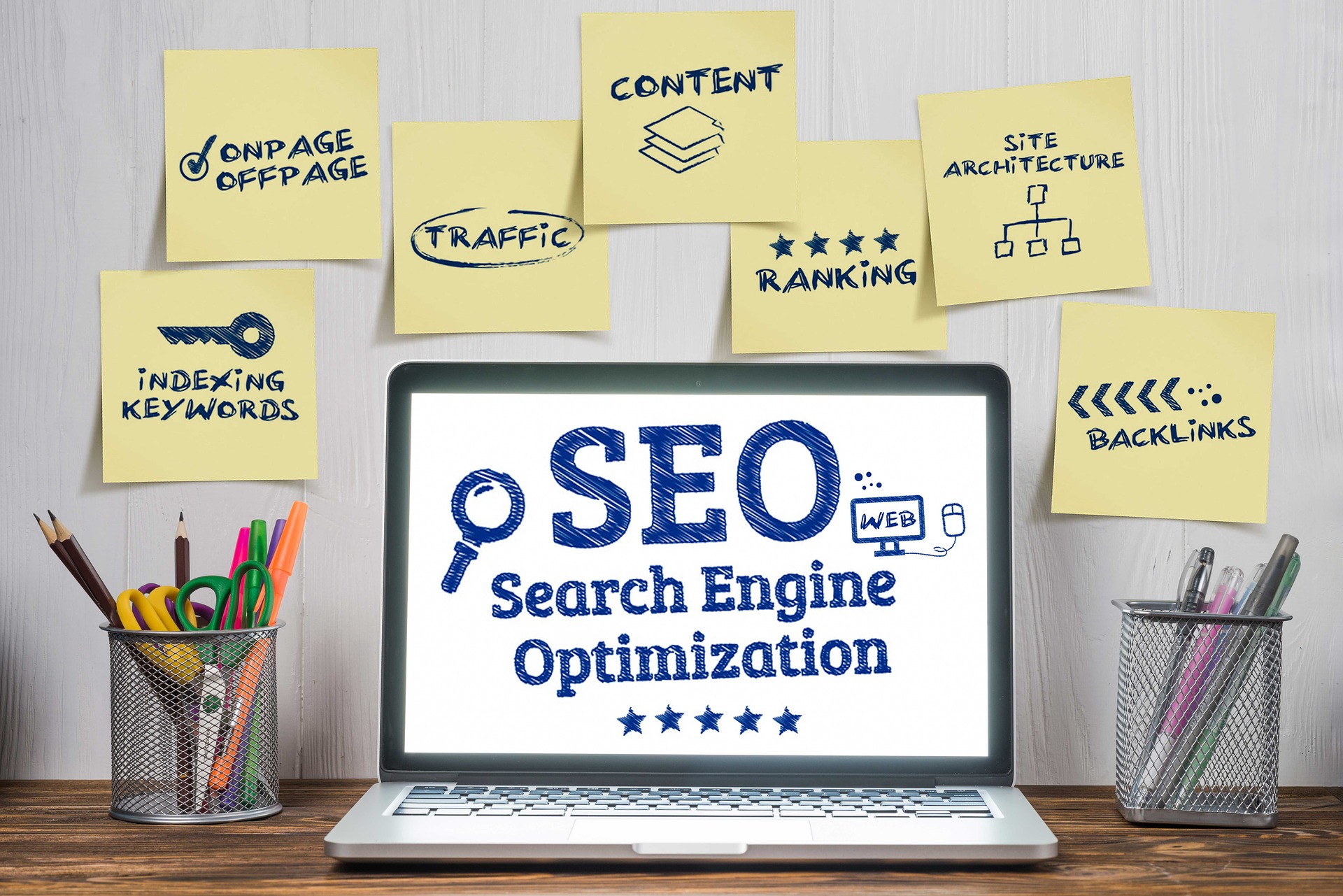 SEO (Search Engine Optimization) is one of the crucial ladders on your way up to improve your website content. Most people think that the main goal is to rank high on search engines such as Google and Bing, and this is not very far from the truth. However, there is a catch! You have to appeal to your audience as well, which is probably the most difficult task, and without any doubt a more important one.
Author: Itana Stanojević, SyncIt Group Content Writer
August 06, 2019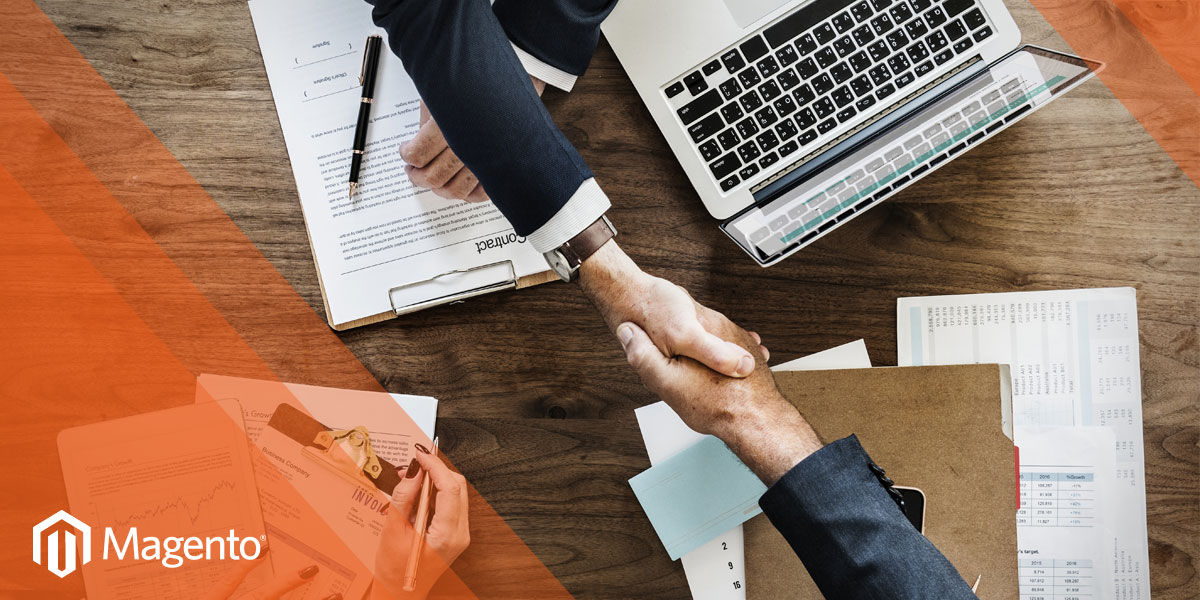 Are you planning on creating an online store for your business? You must be wondering which platform to use. Well, wonder no more, the answer is Magento! The real question is should you use Magento 2 Community Edition or Magento 2 Commerce Edition? If you cannot decide for yourself, let this article be your guide towards making this decision.