Author: Neda Milosavljević, Senior Android & iOS Developer
April 22, 2020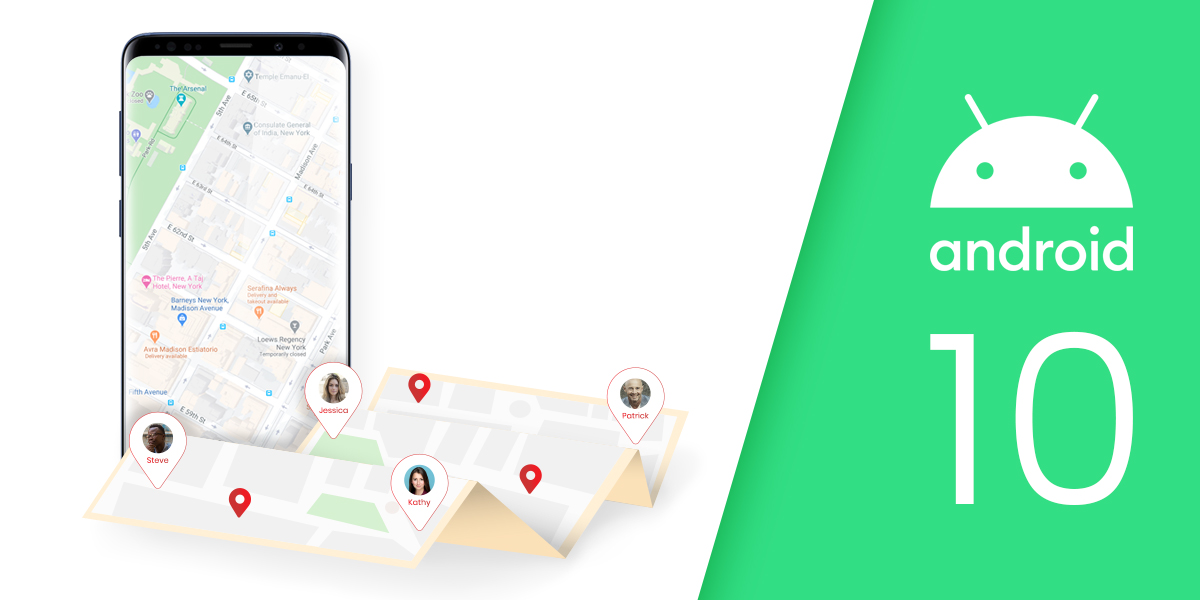 Developing an app that delivers real-time precise location updates while the user is not actively using it can be tricky. In addition, you should be careful about device battery, because apps using too much battery power can be suspended by Android itself, or deleted by users.
Author: Filip Komatinović, Android & iOS Developer
December 26, 2019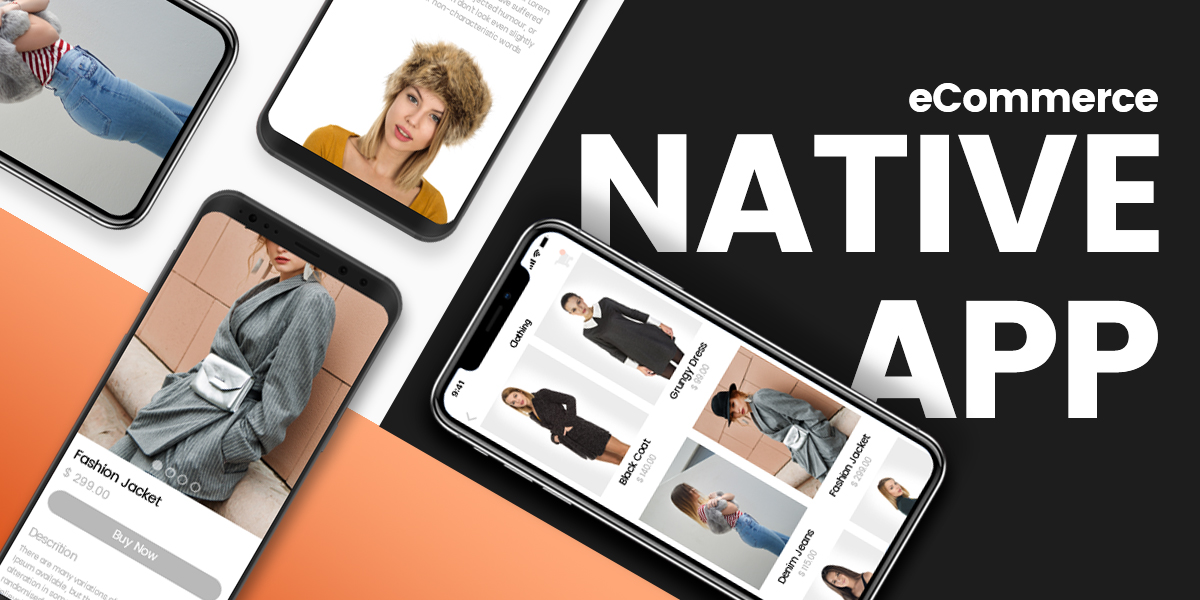 The Role of Mobile Devices in eCommerce Over the years, mobile devices have become more of a necessity rather than an accessory. Not long ago, mobile devices were used only for communication. Nowadays, mobile devices are everywhere and are used for a variety of purposes such as transportation, paying taxes, navigation and many other purposes. Mobile app solutions have quickly been growing at an exponential rate.
Author: Neda Milosavljević, Senior Android & iOS Developer
November 28, 2019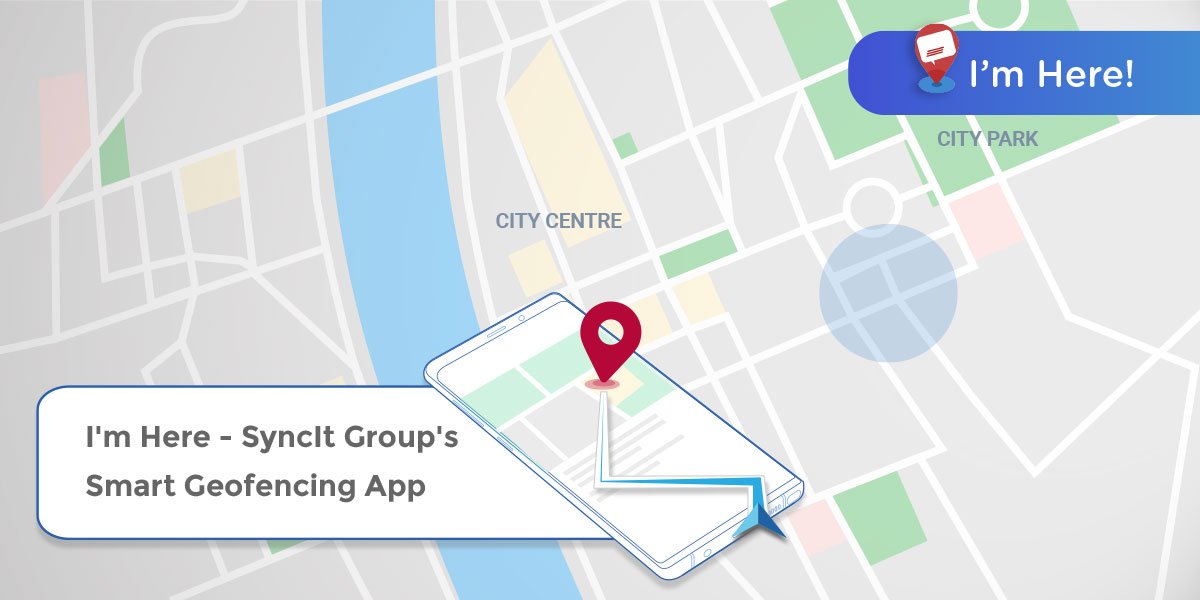 What is I'm Here? I'm Here is a platform developed by SyncIt Group Company based on the Geofence technology. The core of the platform is the GPS technology that is already built in the current mobile devices. The user predefines various events that are triggered by the user's position while entering or leaving geofence zones.