March 26, 2020
Author: Maša Milošević, Project Manager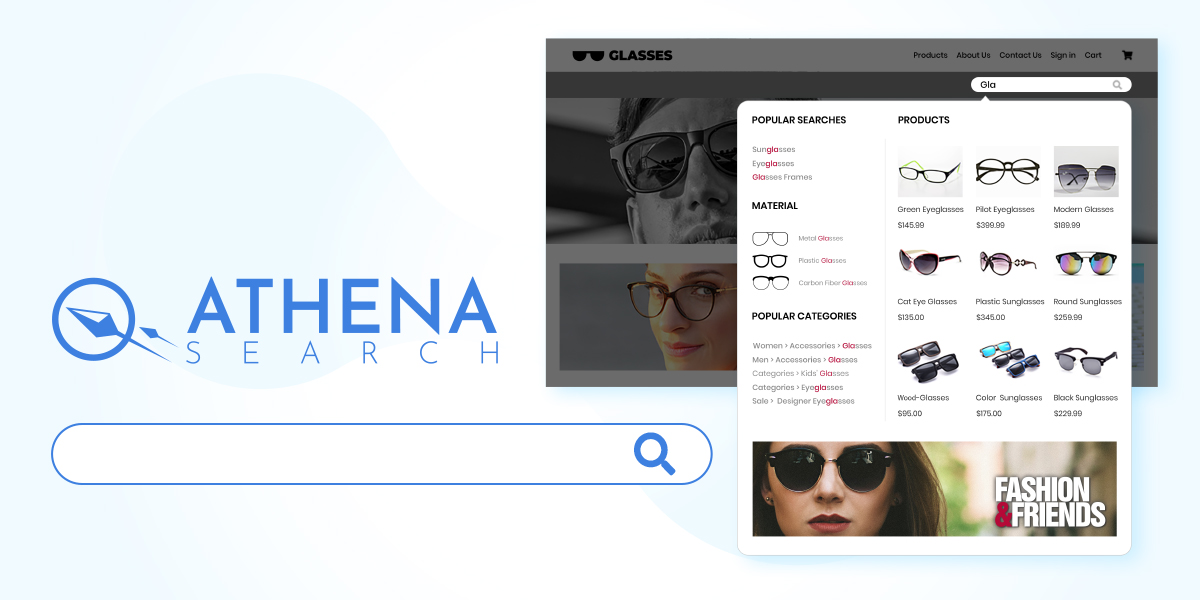 Why is Search so important for your website? Because it is the most important functionality on your website since it guides the users through the sales funnel directly to the purchase. The users who know exactly what they are looking for can easily enter the product name and get to the product page directly.
September 19, 2019
Author: Željko Ivanović, Magento/PHP Full Stack Web Developer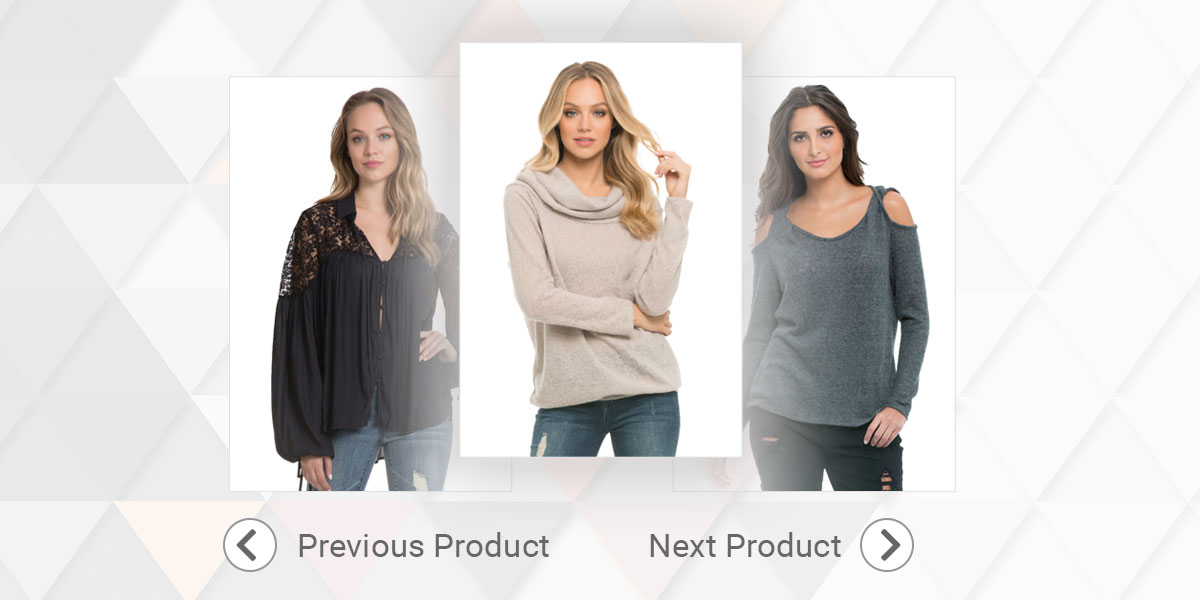 Previous Next navigation is a very useful extension that you can implement in your Magento 2 platform. In the following steps, we are going to explain how to build Previous Next product navigation for Magento 2, which is going to work with every case and category on your website. Many people try to make this extension without much trouble, but they end up hitting walls because of Magento 2 cache-in.