January 21, 2020
Author: Miloš Jovanović, QA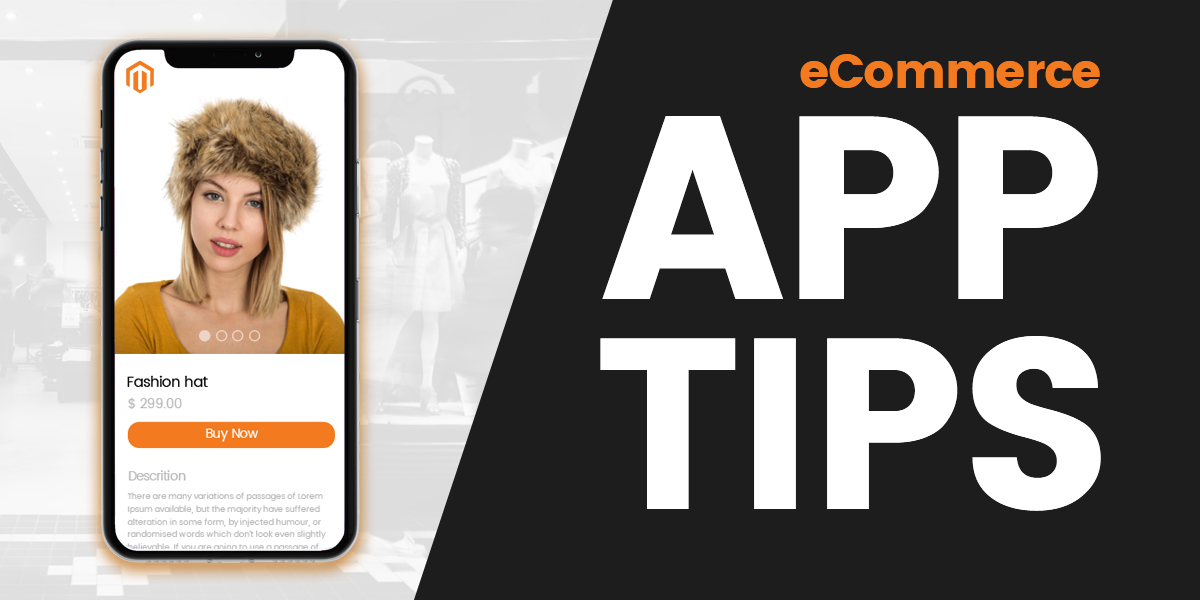 Electronic commerce is the trading in goods or services via the Internet. Nowadays, eCommerce is developing by leaps and bounds. According to some statistics, about half of all Internet users purchase products online. In the future, this figure is expected to grow even more.
December 26, 2019
Author: Filip Komatinović, Android & iOS Developer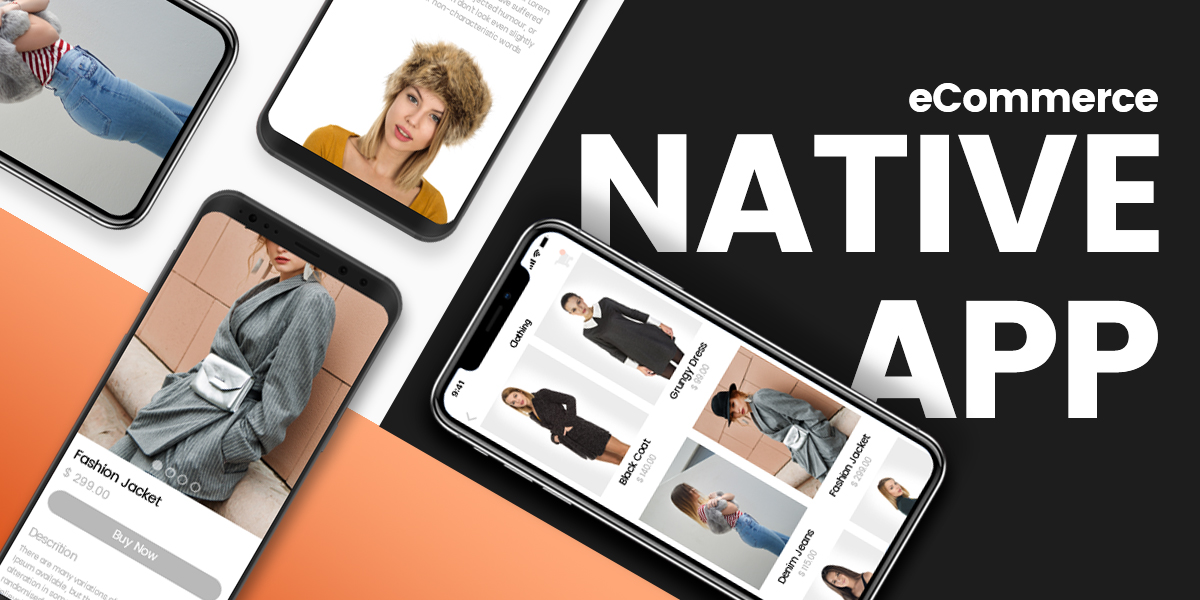 The Role of Mobile Devices in eCommerce Over the years, mobile devices have become more of a necessity rather than an accessory. Not long ago, mobile devices were used only for communication. Nowadays, mobile devices are everywhere and are used for a variety of purposes such as transportation, paying taxes, navigation and many other purposes. Mobile app solutions have quickly been growing at an exponential rate.