October 02, 2019
Author: Itana Stanojević, SyncIt Group Content Writer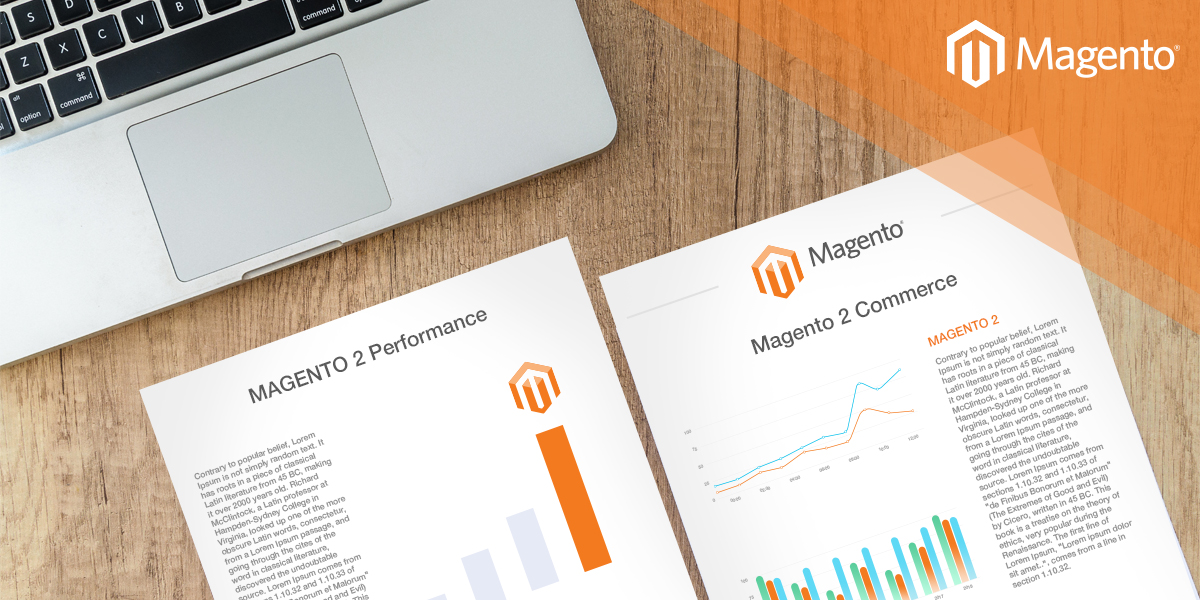 How to choose the best eCommerce platform? When establishing an online store, you ought to take many things into consideration, one of them being the most suitable eCommerce platform for your business. From the vast variety of platforms, you should choose the one that is going to put you on the map as fast as possible, and enable you to stay there for a long period of time.
September 24, 2019
Author: Igor Stajić, SyncIt Group Team Leader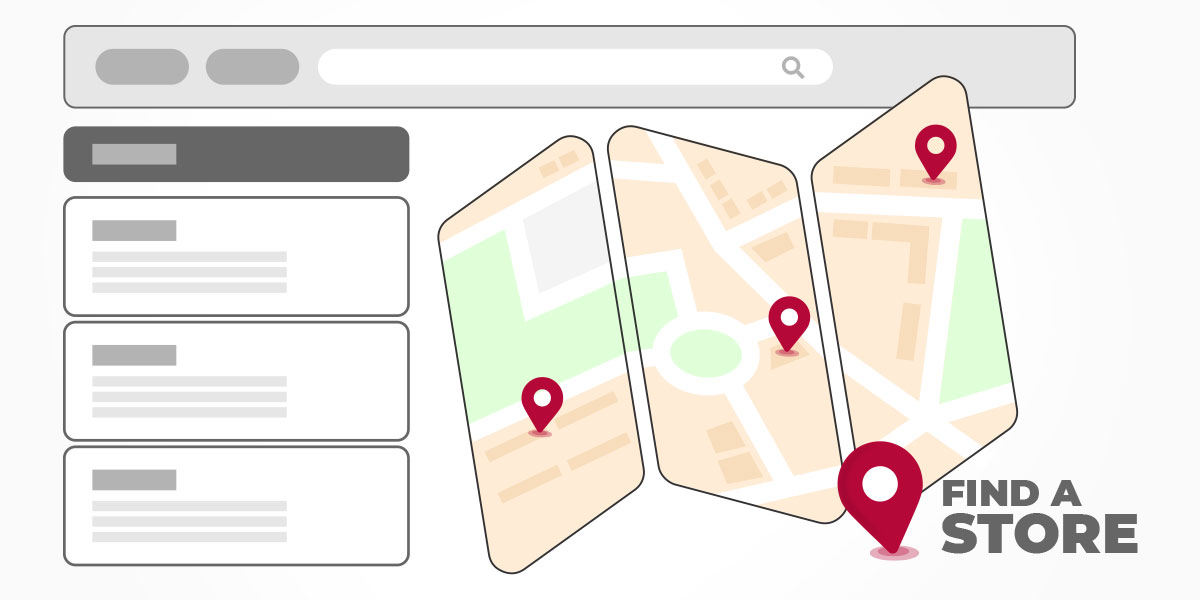 What is a Store Locator? Store Locator is an extension that helps you reach the exact location of a physical store more easily. In this article, we will go through the configuration and implementation of Magento 2 custom Store Locator.
September 19, 2019
Author: Željko Ivanović, Magento/PHP Full Stack Web Developer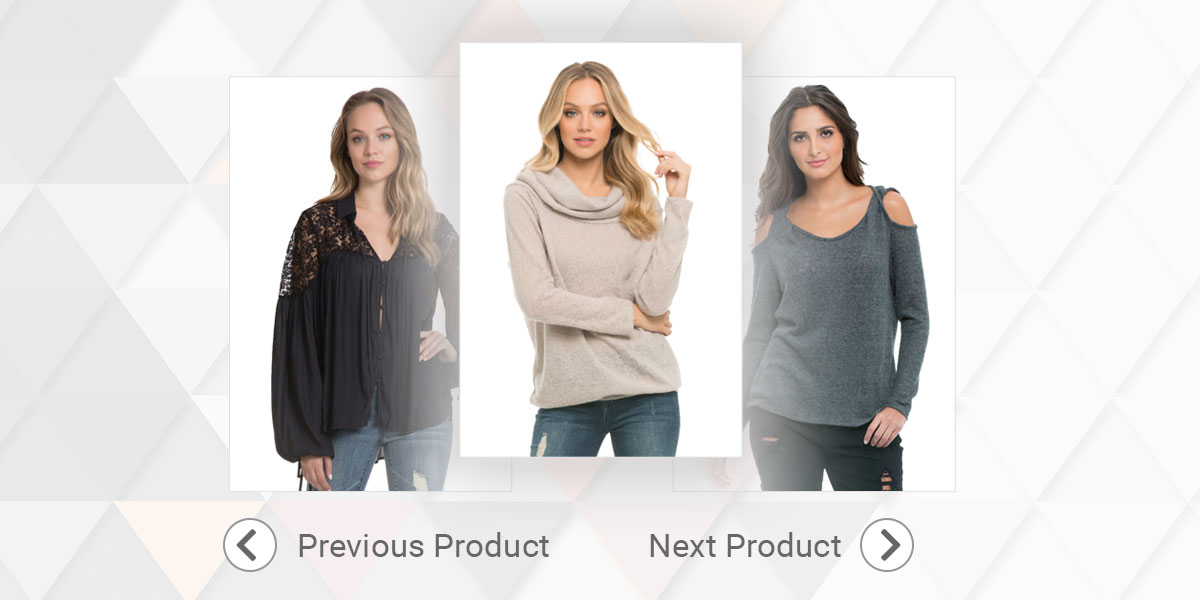 Previous Next navigation is a very useful extension that you can implement in your Magento 2 platform. In the following steps, we are going to explain how to build Previous Next product navigation for Magento 2, which is going to work with every case and category on your website. Many people try to make this extension without much trouble, but they end up hitting walls because of Magento 2 cache-in.