February 12, 2020
Author: Željko Ivanović, Magento/PHP Full Stack Web Developer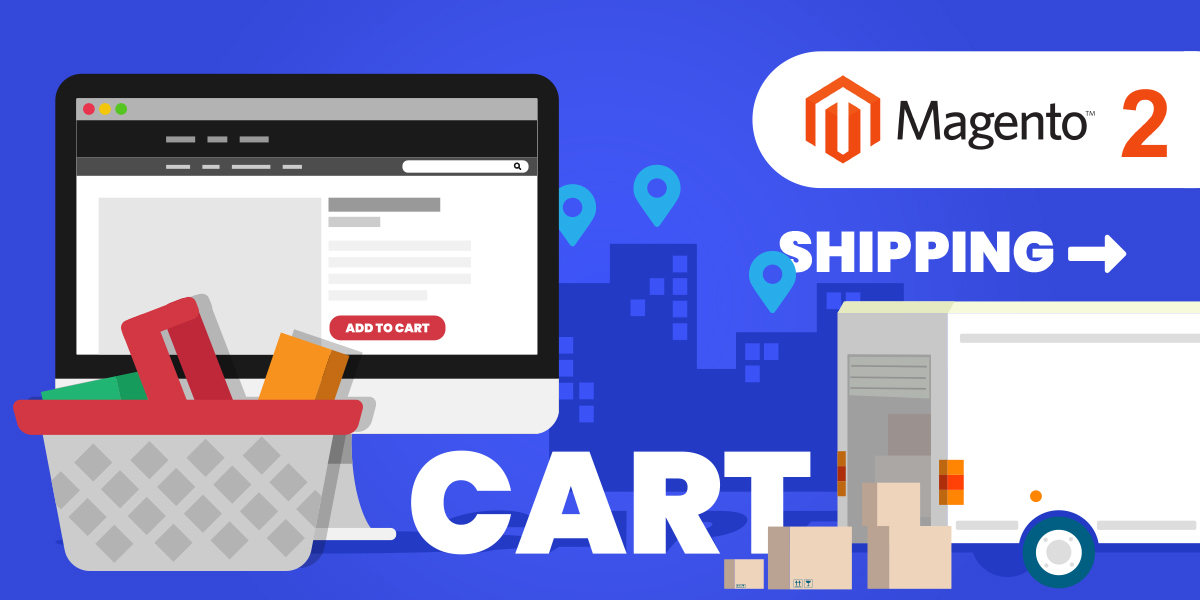 Introduction In this blog, we are going to make custom shipping methods and custom fields that will be shown in the cart summary. We will use some simple examples, that will contain just the necessary code. This is a piece of must-have knowledge for every developer and it's pretty simple.
October 16, 2019
Author: Aleksandar Đurić, Full Stack Web Developer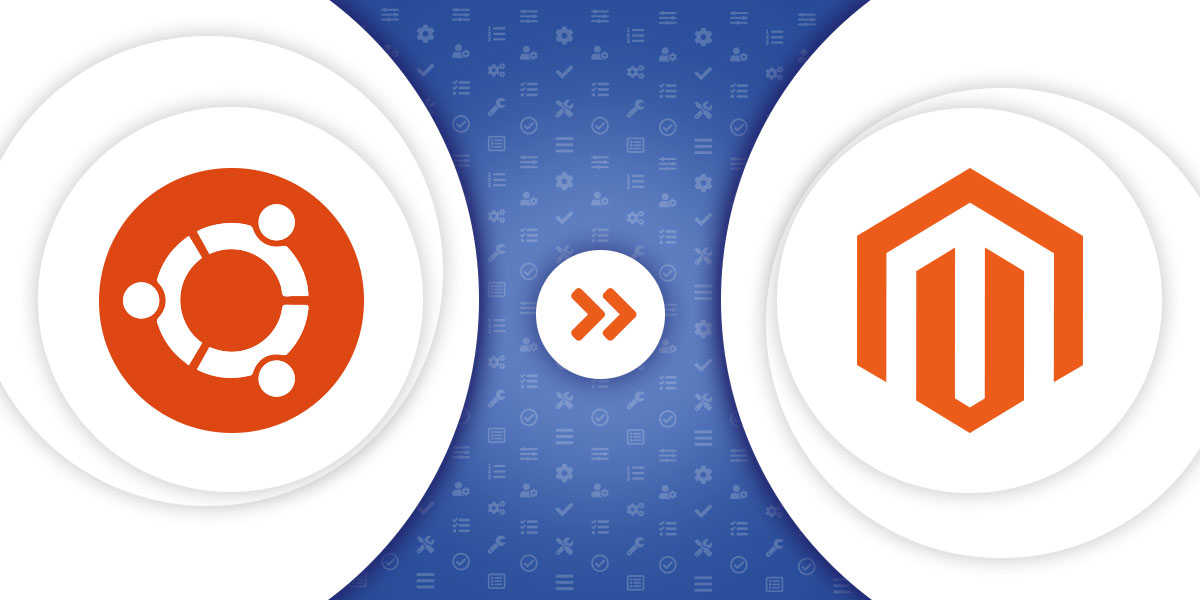 Overview In this guide, I will show you how to set up a complete scalable solution for a Magento 2 website on Ubuntu 16.04.