April 03, 2020
Author: Jovan Radenković, Backend Developer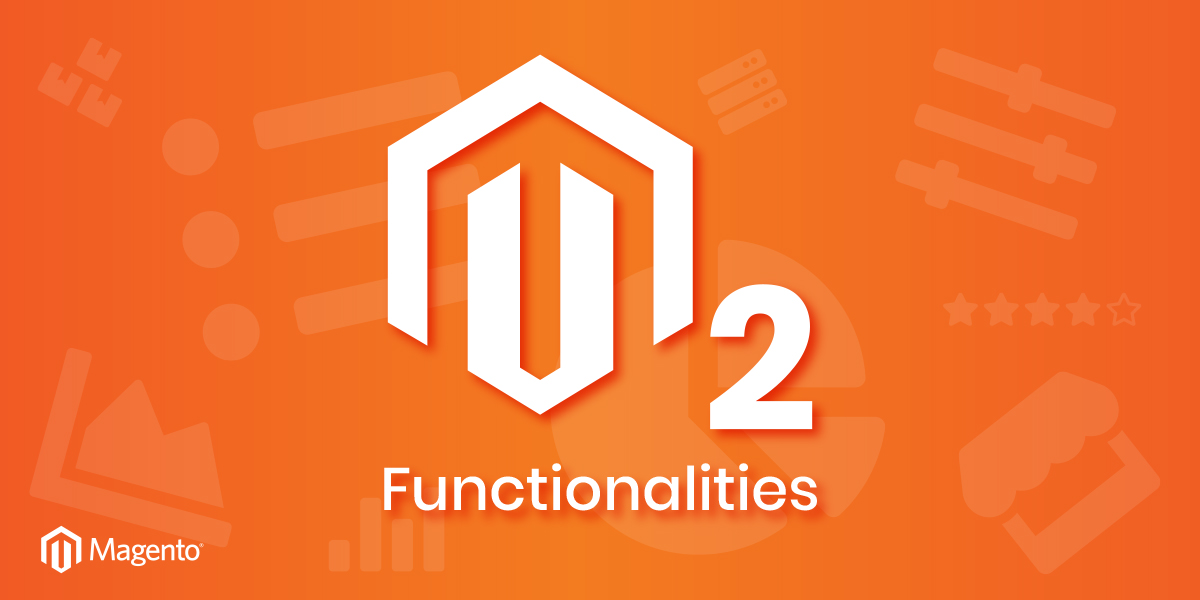 Altering Magento 2 functionalities and inserting your changes is a necessity. In this article, we will go over some basic altering methods - Observer, Plugin and Preference/Rewrite in your module and in your theme where you can override .phtml, .css, .xml, and .js files. Starting with the presumption that you know how to make a basic module in Magento 2, let's begin with the first method. Observer We could use the Observer.
September 24, 2019
Author: Igor Stajić, SyncIt Group Team Leader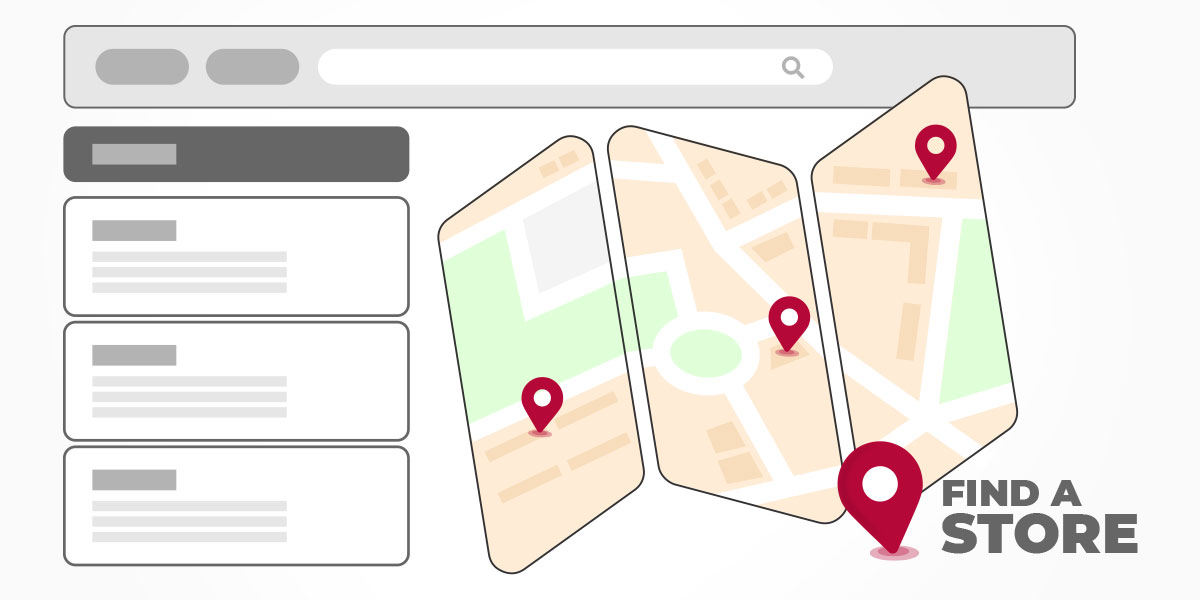 What is a Store Locator? Store Locator is an extension that helps you reach the exact location of a physical store more easily. In this article, we will go through the configuration and implementation of Magento 2 custom Store Locator.
September 02, 2019
Author: Itana Stanojević, SyncIt Group Content Writer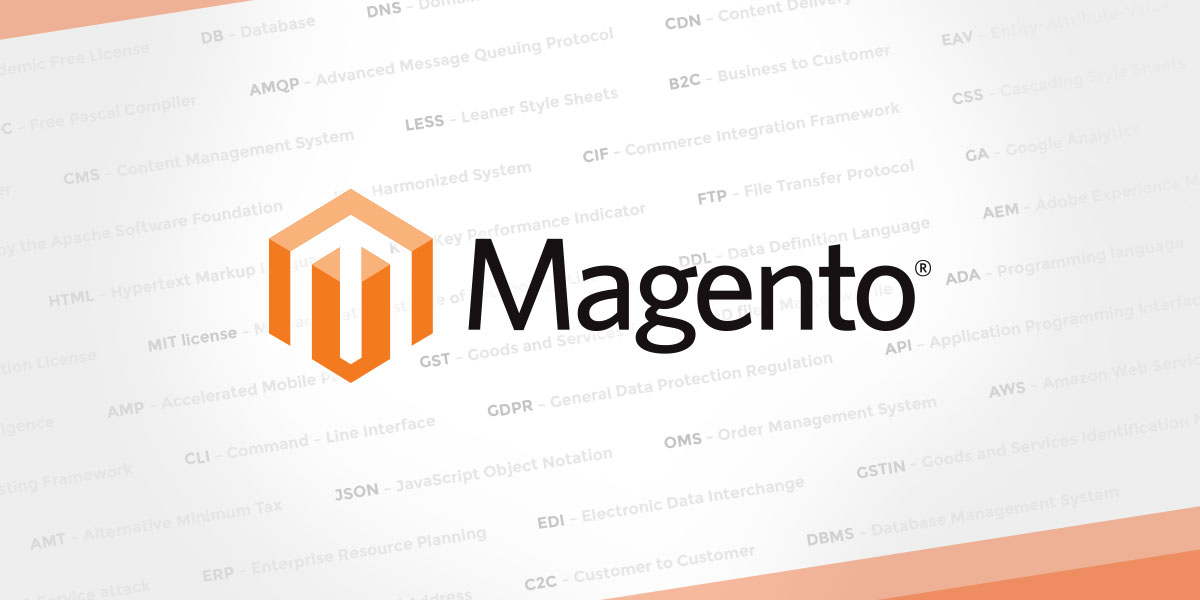 Intro to ABBRVs & ACRNs In the modern world we live in people tend to use shorter forms of lengthy words for many different reasons in all kinds of situations, usually in written form. These types of short forms are also known as abbreviations. The ones that you can pronounce (formed from the first letters of the words) are called acronyms.