November 13, 2019
Author: Aleksandar Potić, Backend Developer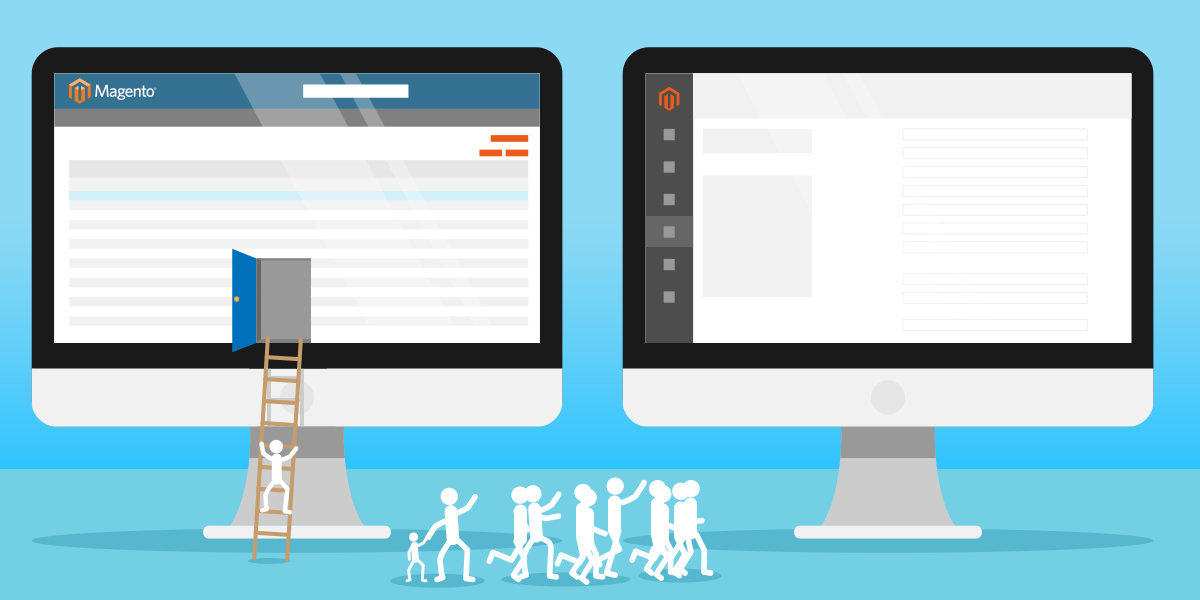 By now, it is widely known that in June 2020 Magento 1 will reach 'End of Life'. It seems like there is a lot of time ahead until this happens, but it is never too early to start the migration from Magento 1 to Magento 2 platform. In order to properly migrate from one platform to another, a good strategy is simply a must. Of course, the strategy should consist of a series of carefully thought out steps.
September 24, 2019
Author: Igor Stajić, SyncIt Group Team Leader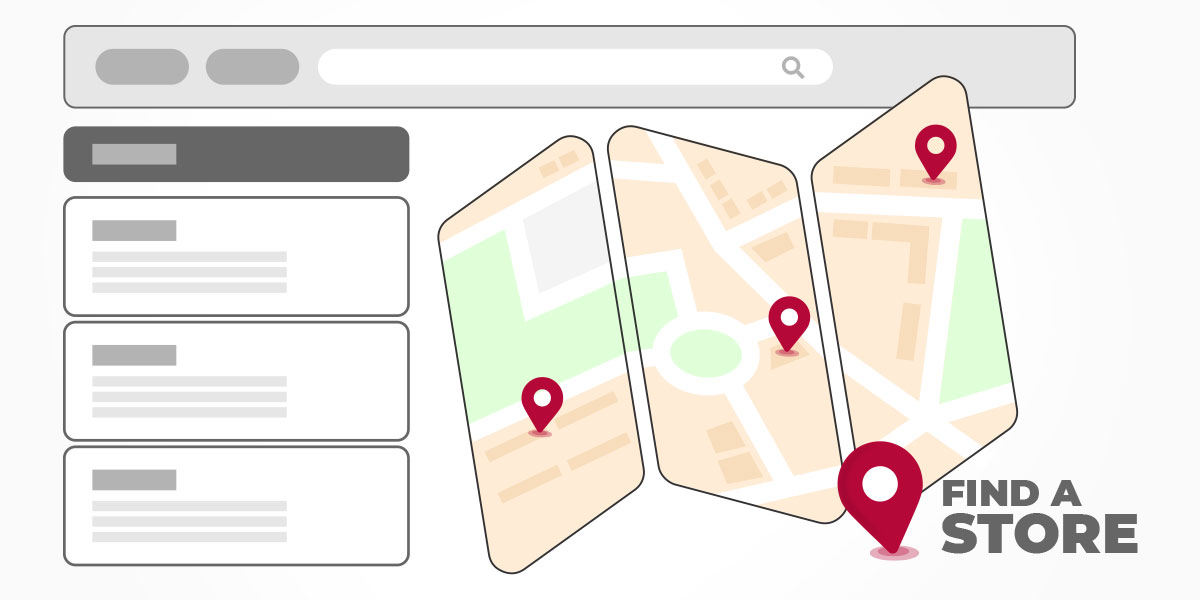 What is a Store Locator? Store Locator is an extension that helps you reach the exact location of a physical store more easily. In this article, we will go through the configuration and implementation of Magento 2 custom Store Locator.
September 19, 2019
Author: Željko Ivanović, Magento/PHP Full Stack Web Developer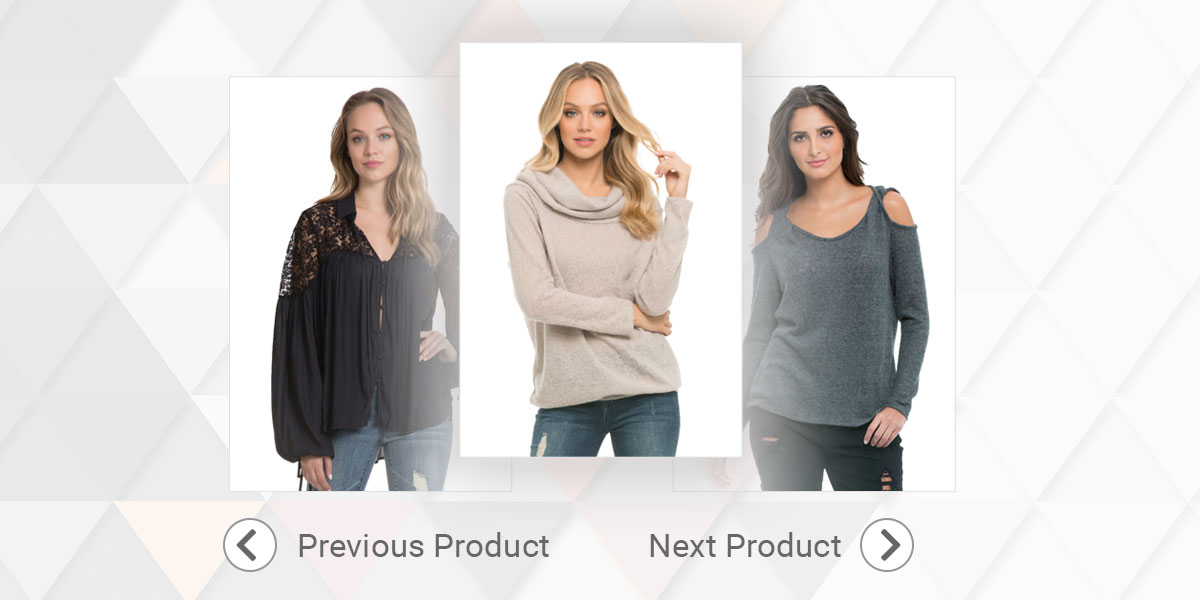 Previous Next navigation is a very useful extension that you can implement in your Magento 2 platform. In the following steps, we are going to explain how to build Previous Next product navigation for Magento 2, which is going to work with every case and category on your website. Many people try to make this extension without much trouble, but they end up hitting walls because of Magento 2 cache-in.