October 10, 2019
Author: Bojan Marković, Magento Certified Frontend Developer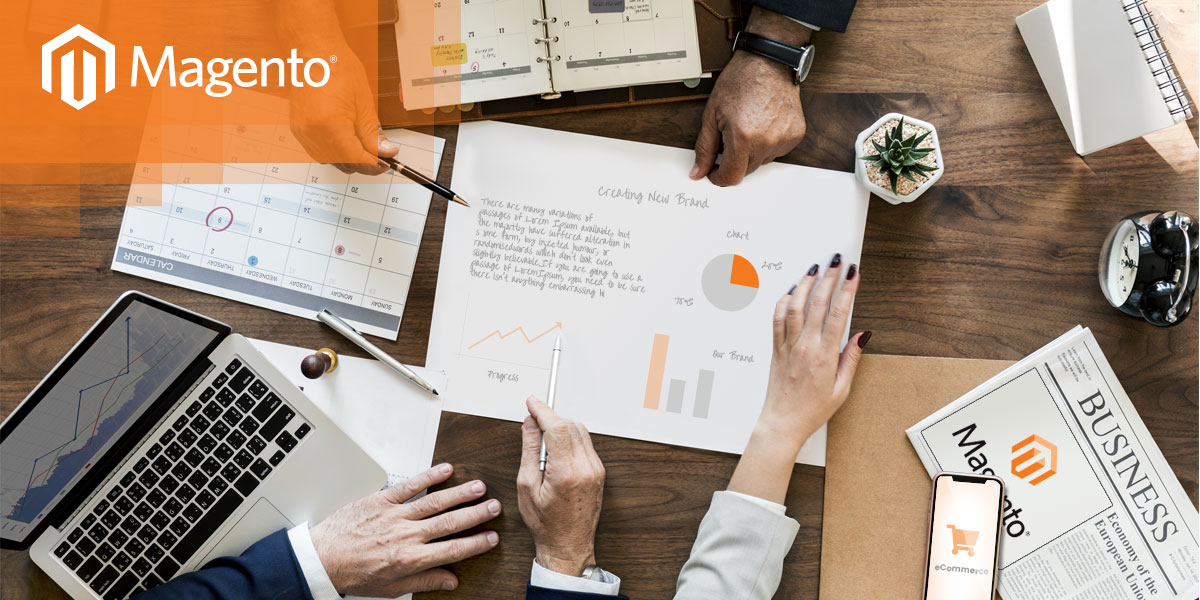 Branding a web store is an interesting task and not at all easy as it might seem. One part is a promotional activity and the other part, which will be the focus of this article, is a technical process of creation and personalization of the look and feel of a web store. This is the combination of the latest web coding standards animated with some beautiful transitions and mixed with textures, lines, photos, and text.
October 02, 2019
Author: Itana Stanojević, SyncIt Group Content Writer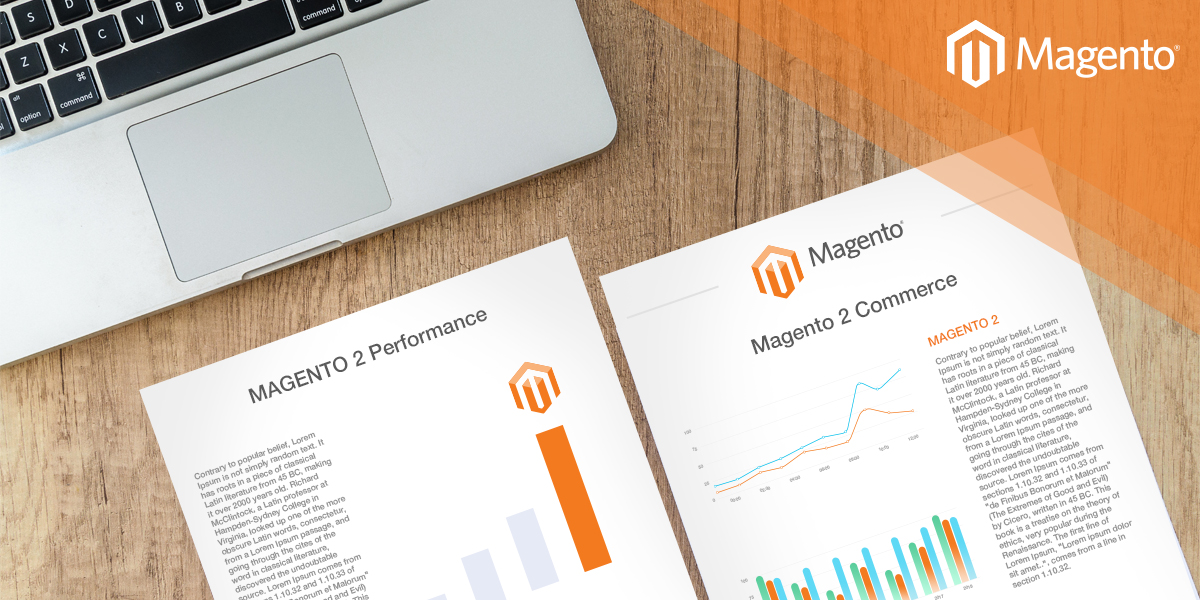 How to choose the best eCommerce platform? When establishing an online store, you ought to take many things into consideration, one of them being the most suitable eCommerce platform for your business. From the vast variety of platforms, you should choose the one that is going to put you on the map as fast as possible, and enable you to stay there for a long period of time.