March 13, 2020
Author: Vladimir Đurović, Backend Developer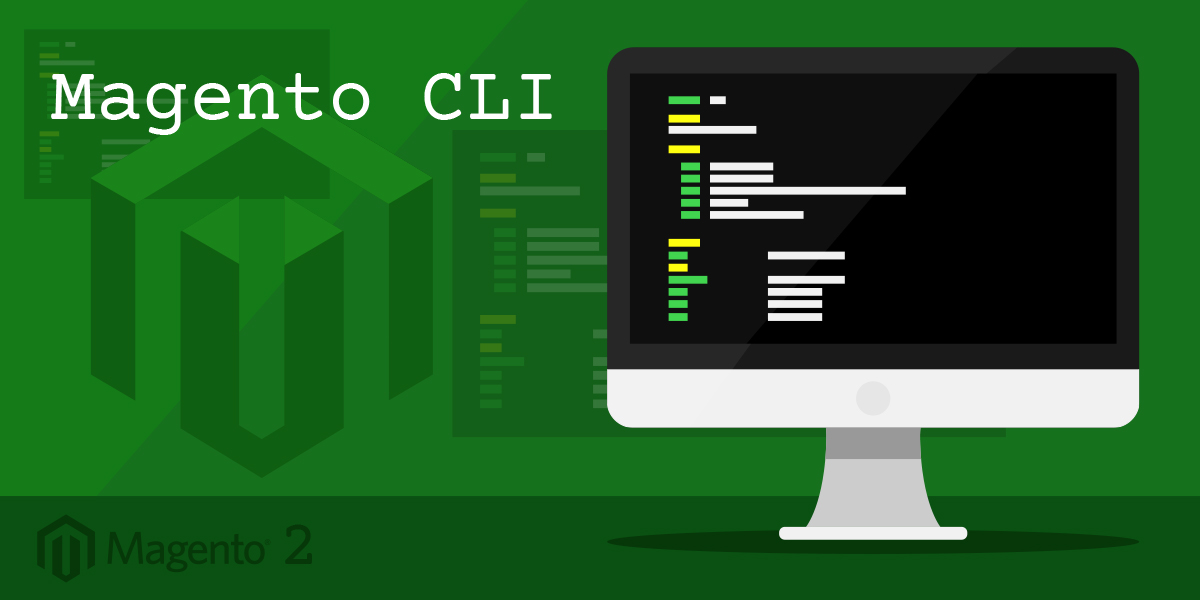 The Command Line Interface (CLI) is a powerful tool that can greatly facilitate the development, use or maintenance of the Magento 2 platform. In this article, you can find everything about creating and using Magento 2 CLI commands. We will use the SyncIt_Commands module as a demo module in this article.
November 19, 2019
Author: Jovan Radenković, Backend Developer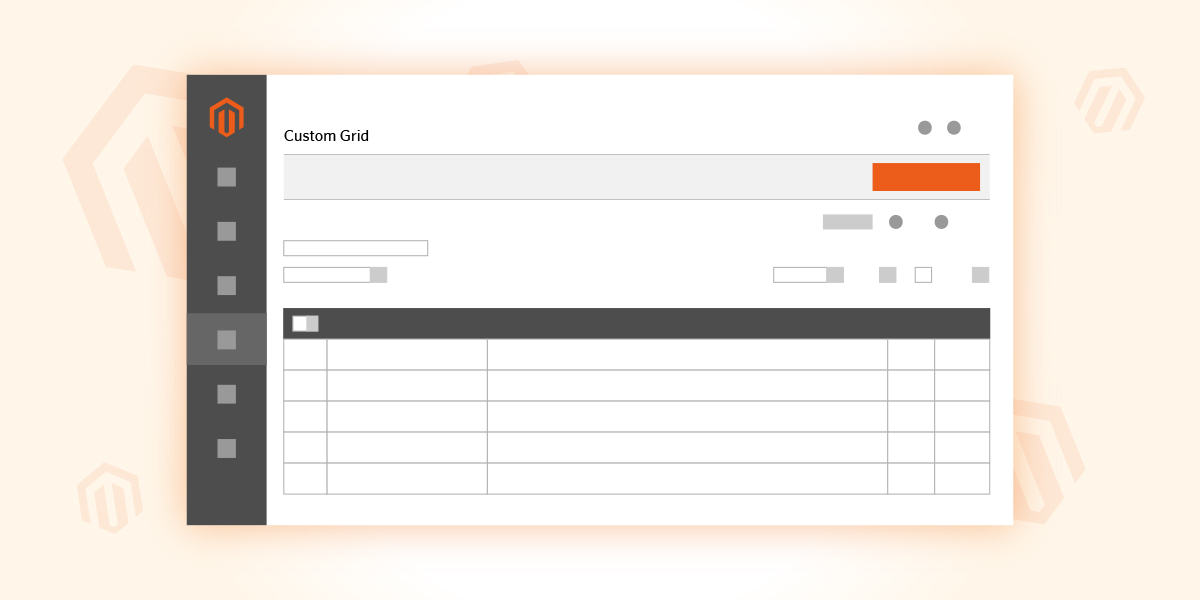 In this article, we will show you how to create a custom Magento 2 Admin Grid. Magento 2 Grid is a visualization of your custom database table. The grid can contain options like a filter, sort, actions over multiple rows, etc. We will use a custom form to add data to our database table.
November 13, 2019
Author: Aleksandar Potić, Backend Developer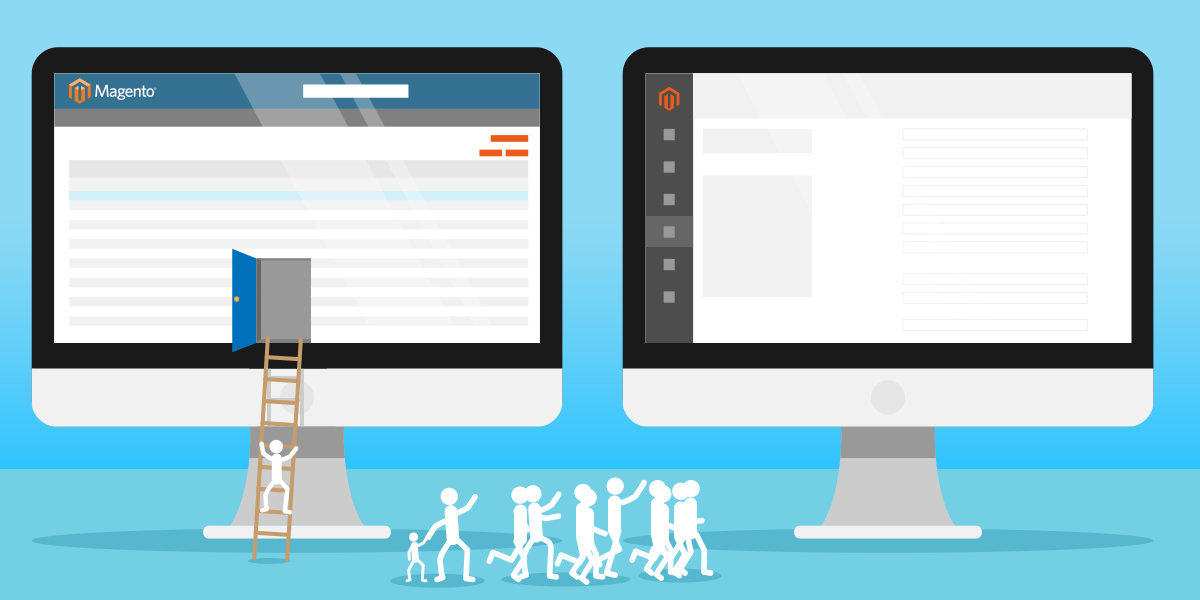 By now, it is widely known that in June 2020 Magento 1 will reach 'End of Life'. It seems like there is a lot of time ahead until this happens, but it is never too early to start the migration from Magento 1 to Magento 2 platform. In order to properly migrate from one platform to another, a good strategy is simply a must. Of course, the strategy should consist of a series of carefully thought out steps.